Software/Hardware Partnerships
Worldwide Software & Hardware Partners of Gravotech Software's Division
Around the globe Gravotech has partnered with manufacturer of hardware as well as software developers to bring further efficiency to its Users.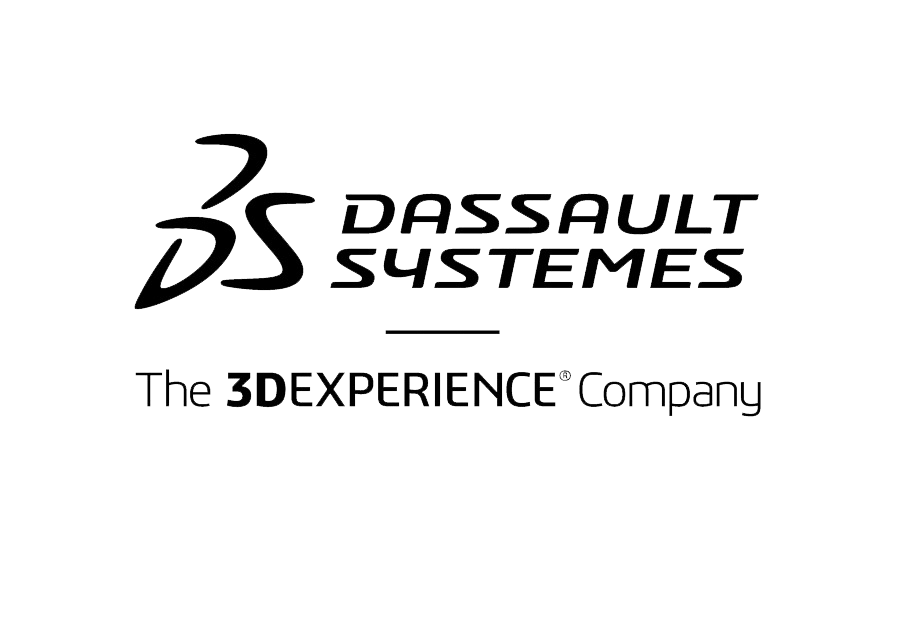 Dassault Systemes Software Partner
Discover TYPE3-CAA, our add-on to CATIA V5 and 3DEXPERIENCE from Dassault Systemes.
Need to learn new tip & tricks ?
Webinars are the best way to learn more about things that matter. Register for the next session and learn more about TYPE EDIT.