Salons Professionnels – Présence de TYPE EDIT & GRAVOTECH
Rencontrer les Représentants dans le Monde de TYPE EDIT et du groupe Gravotech pour découvrir la gamme de produits logiciels et ses applications machines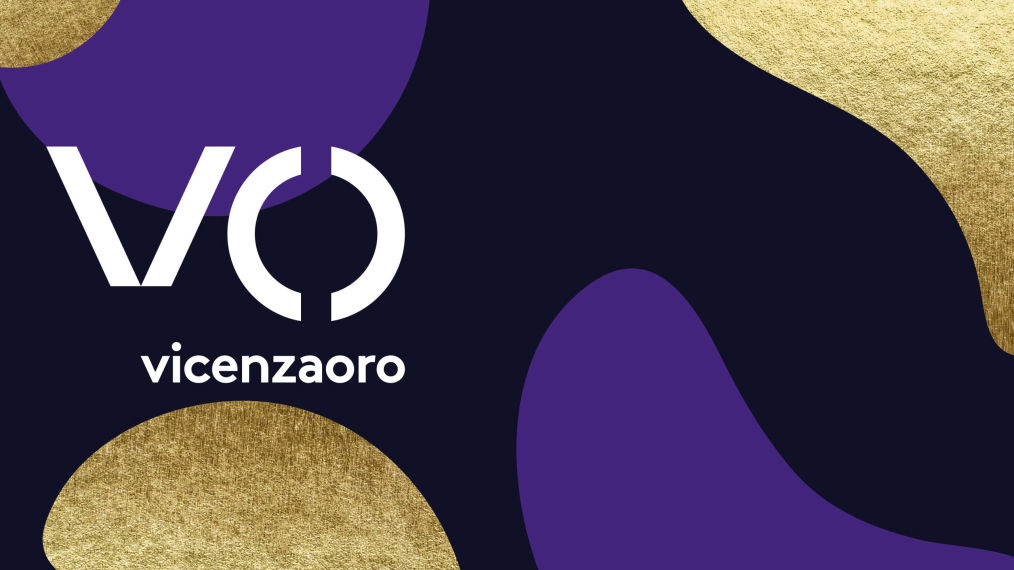 VINCEZAORO 2019
Vicenza, ITALY
The international event of reference for the gold and jewellery world that inaugurates the calendar of international trade shows. Producers, brands, buyers, journalists, opinion leaders and trend setters from all over the world gather in Vicenza to present and discover the new collections in advance and let themselves be inspired by the trends of the new year.
Gravotech Booth Pav # 9/119
18 – 23 January, 2019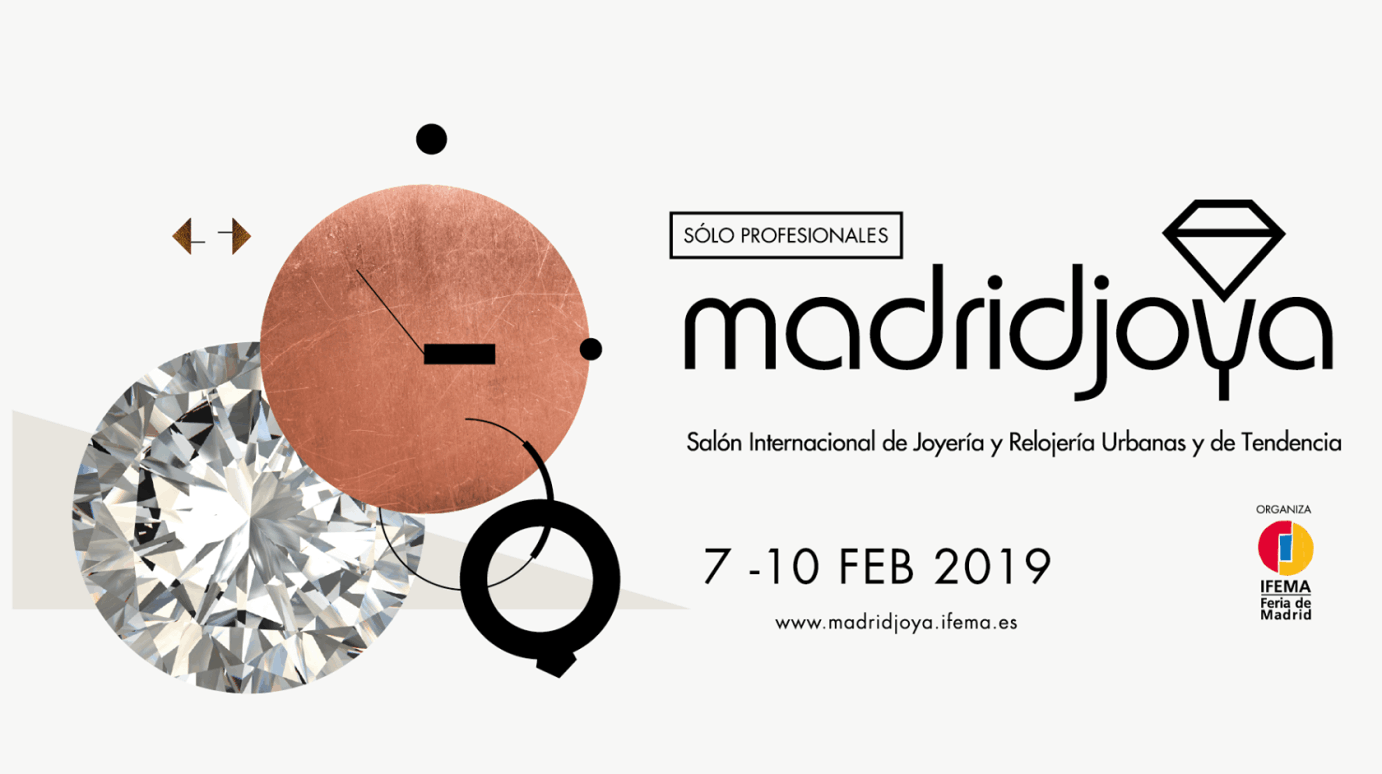 MADRIDJOYA 2019 Madrid, Spain
MADRIDJOYA is the most comprehensive sales, promotion and marketing tool for the consumer goods and home furnishings industry, given that all kinds of trade and marketing measures can be combined based on the best cost-effectiveness ratio when it comes to reaching your customers and clients in the most rapid and direct manner.
Gravograph Booth #6F07
7 – 10 February, 2019.
SPRING FAIR 2019
Birmingham, UK
The world's largest manufacturers of engraving personalisation equipment Gravograph will be exhibiting.
NEC Birmingham, B40 1NT, UK
Hall #4 Booth #4C71
3-7 February 2019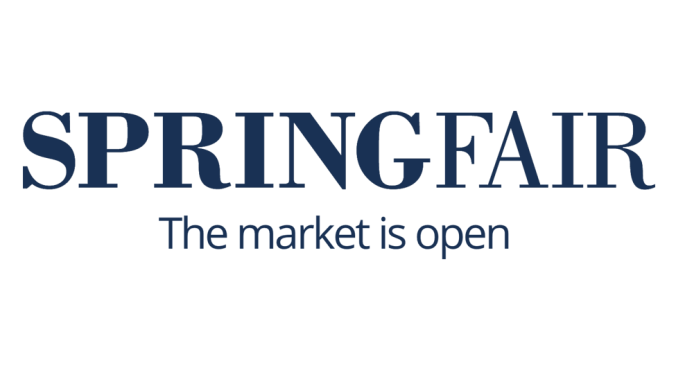 INHORGENTA 2019
Munich, GERMANY
INHORGENTA provides a unique combination of individuality, inspiration, and innovation. Our new strapline uses three magic words to highlight how we are shaping the future for the sake of your success.
3DESIGN / TYPE3 GravoTech GmbH Hall A2 Booth #423
February 22nd – 25th, 2019