Introducing TYPE CAD
2D Artistic CAD Software Solutions Computer Aided Drawing With Powerful Features
 Discover the effectiveness of a complete dedicated package aiming to merge the Industrial Worlds of Art & Manufacturing. With TYPE CAD you are building your own designs, and controlling all the details needed to be represented. The Power of building curves with a high level of accuracy has for years positioned TYPE CAD and its users ahead of their competition. In major companies Worldwide, TYPE CAD insures the quality of consumer products and the global standardization through their life cycle.
Advanced Node Controls
Set Accurate & Absolute Positions
Within TYPE CAD you can design in any unit measure, in either absolute or incremental. You have no limit in sizing your projects. From the small die to gigantic boats, the software adapts to jobs within its  working Area and allows placing precisely any nodes at the right coordinates wherever you want them to be machined.
Powerful Nesting Tools
Sheet Optimizing
TYPE CAD builds machining job faster with its variety of file importations. They can then be organized with several strategies allowing to fill up your machining area optimizely, while minimizing material waste and insuring ROI at each step of the process.
TYPE CAD delivers methodologies that can be repeated within further machining strategies. A library of direct machining SCRIPTS can also be pre-set for a define user.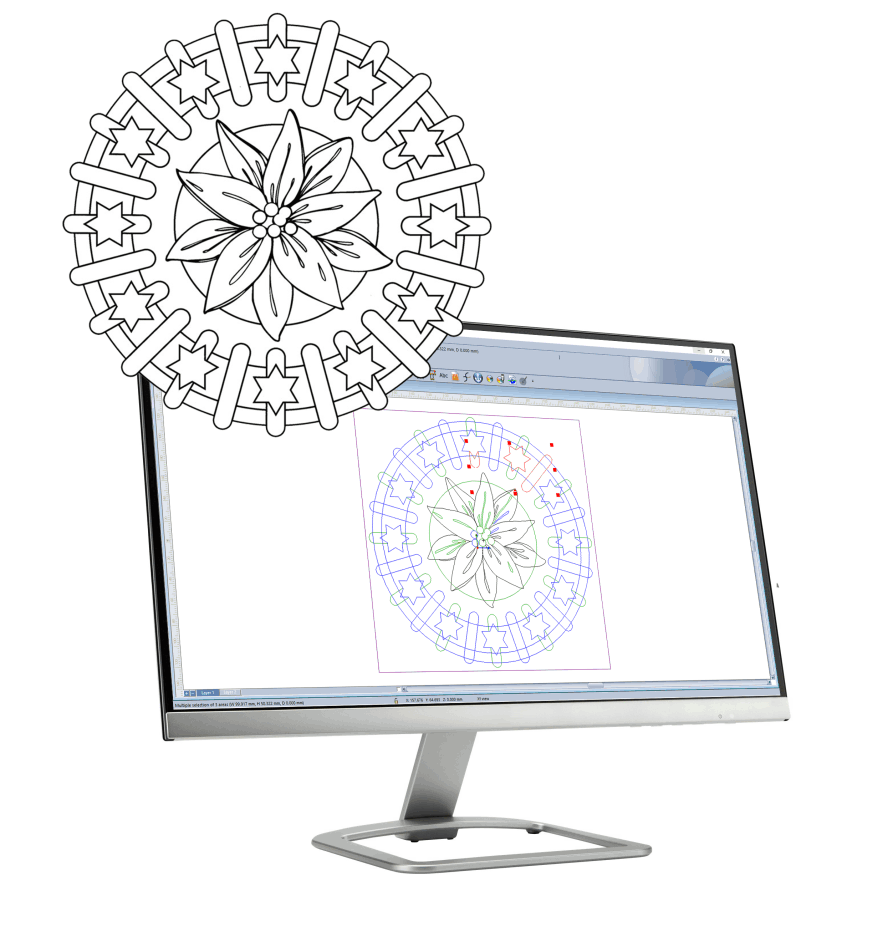 TYPE CAD
Import | Design | Cut
Discover the 2D Module allowing high accuracy of cuts while smoothing the quality of Machinings
Video Discover TYPE CAD (1:39 minute)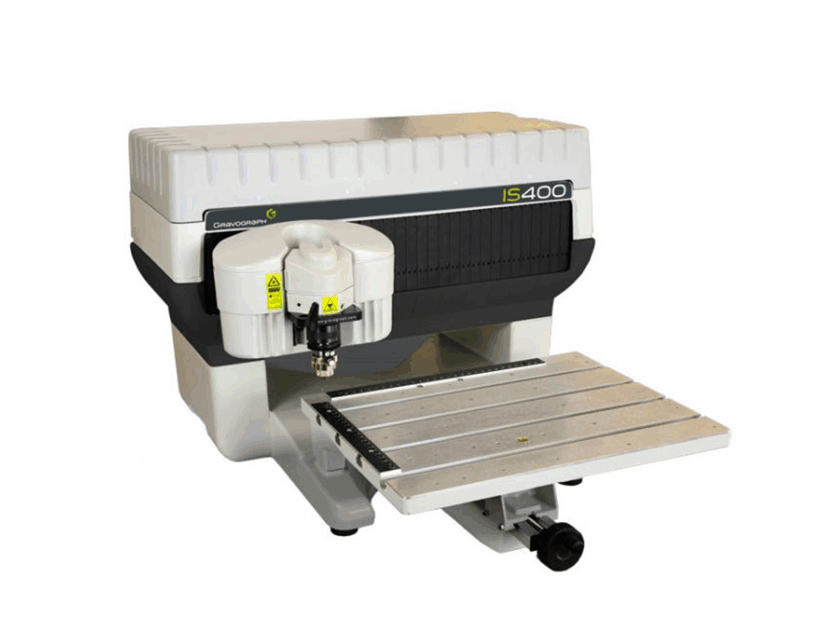 Fully compatible with other TYPE3 Software products and with many other CAD vendor solutions through a furnished library of industrial filter Import / Export formats (Vectors, Images, Surfaces, PolyMesh, 3D Scans…).
TYPE CAD has reached a high level of interoperability. Used Worldwide by many leading companies in their fields through various applications starting from 2D, 2.5D to 3D designs as those applied within the following industries and shown below:
What TYPE CAD Users say ?
"I work with my Dad and thought I would never be able to run the Family business as he did for decades. When I have first been introduced to the real world of entrepreneurship I had to find shortcuts, new methods, a different organization of the production. This is what TYPE CAD brought to our business. With its numerous imports it opened up new ways to deal with Graphics and maintain a high level of details in our products. The power of the node editor is absolutely unique and for us the main reason we will probably never change Software before a while."
"We hired different Graphic Designers in the past months as we were facing a crisis with our manufacturing methods as most of our detailed artworks were fading details after productions. Thanks to TYPE CAD Graphic Designers were able to adjust accurately the level of details needed, by insuring their designs were all at the level of accuracy our actual CNC machines were able to reach. The results were just astonishing, day and night as we thought first we would have to change our controlers, but no, TYPE CAD was able to set the designs perfectly for our CNC and our dies are now pristine."
"I saw TYPE CAD the first time online through videos and was amazed by the User Interface. I was used to icons and features to build pictures from pixels, but when I felt the possibility a vector CAD can provide it opened a complete new world, with unlimited possibilities. The tools are just as perfect as they should be. The Software is responsive and smart. Cannot do anything without TYPE CAD now."
"I come from a Graphist background and learnt several CAD packages in my young career. My current company was looking for a Software solution sufficiently independant to build any type of vector not only in 2D but also in 3D. I crossed the path of TYPE CAD at a tradeshow in Belgium and it was a revealing moment I will never forget because the vectors were actually made of points, not just nodes randomly positionned. TYPE CAD is a powerful CAD solution which should be spread to more industries as it covers so many applications."